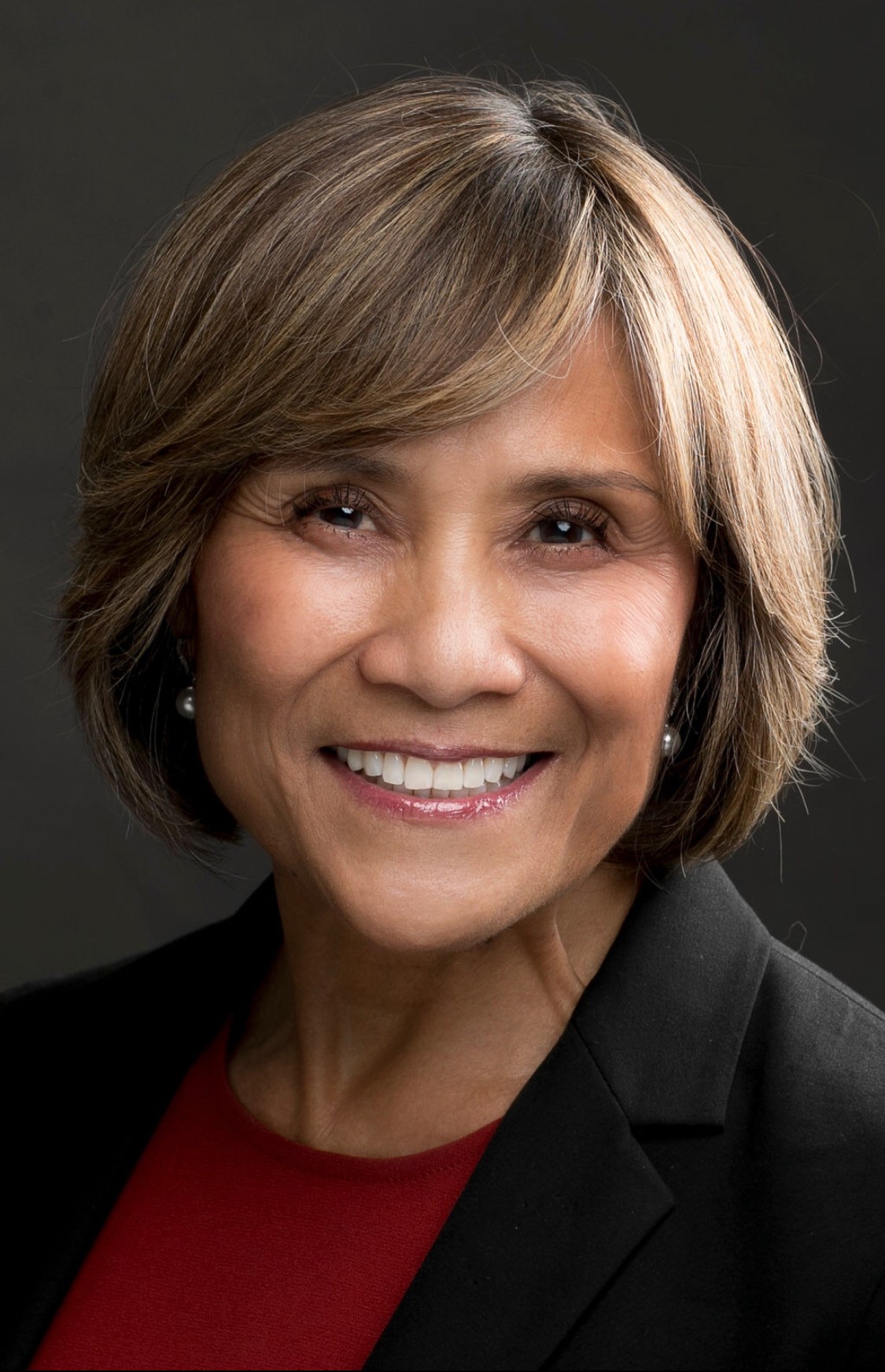 The Last Mile: Strategic Leadership Development - Lessons in Readiness
Guest Speaker: Raquel Bono, MD., MBA, FACS and
Vice Admiral of the United States Navy Medical Corps (Ret.) 
Co-presented by: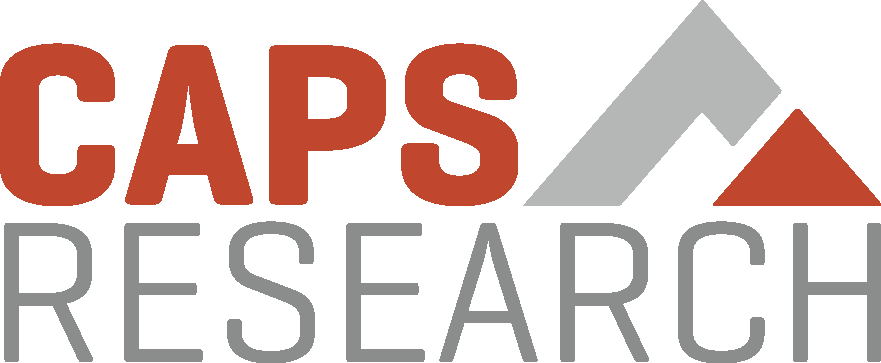 In the era of COVID-19, readiness across all sectors - especially healthcare - is critical. With another pandemic anticipated within the next decade, going back to the "old normal" is not an option. Dr. Bono successfully consolidated the respective military health services under the Defense Health Agency (DHA), which advanced its readiness work. Dr. Bono will provide her perspective on opportunities for the civilian healthcare system, grounded in the military's success. Anyone involved or interested in healthcare and emergency preparedness, especially involving collaboration by competing providers of care, will find her commentary both informative and actionable. 
The lecture is free thanks to the generosity of donors to the Mark McKenna Lecture Endowment. 
To make a donation online please go to our Donation page.