Diversity should be a CPO's priority
Supplier diversity programs not only give business to a wider variety of suppliers, but they're also good for your organization's innovation capabilities and supply chain resilience. But how can you evolve your diversity program beyond a check box or spend requirement to become an integrated part of the business? How are other companies measuring the value and impact of diverse spend?
Join CAPS for a virtual CPO Conversation on supplier diversity, facilitated by Heather Herndon-Wright, director of Supply Chain Diversity at Vistra Corp. This 90-minute online roundtable will give CPOs and senior supply management leaders from CAPS member companies the opportunity to discuss this critical topic in a candid and sales-free setting.
New CAPS CPO Conversations
This new series of CPO events will convene senior executives from CAPS member companies, allowing you to discuss and learn from each other in an informal and engaged virtual setting. CAPS will hold a CPO Conversation every 6-8 weeks, each focused on a topic of importance to you.
Attend free-of-charge but register early to secure your seat. Registration for this event closes Monday, November 30.
Have questions? Reach out!
If you have questions about this or any of our events, please send us a message.
Meet our discussion's facilitator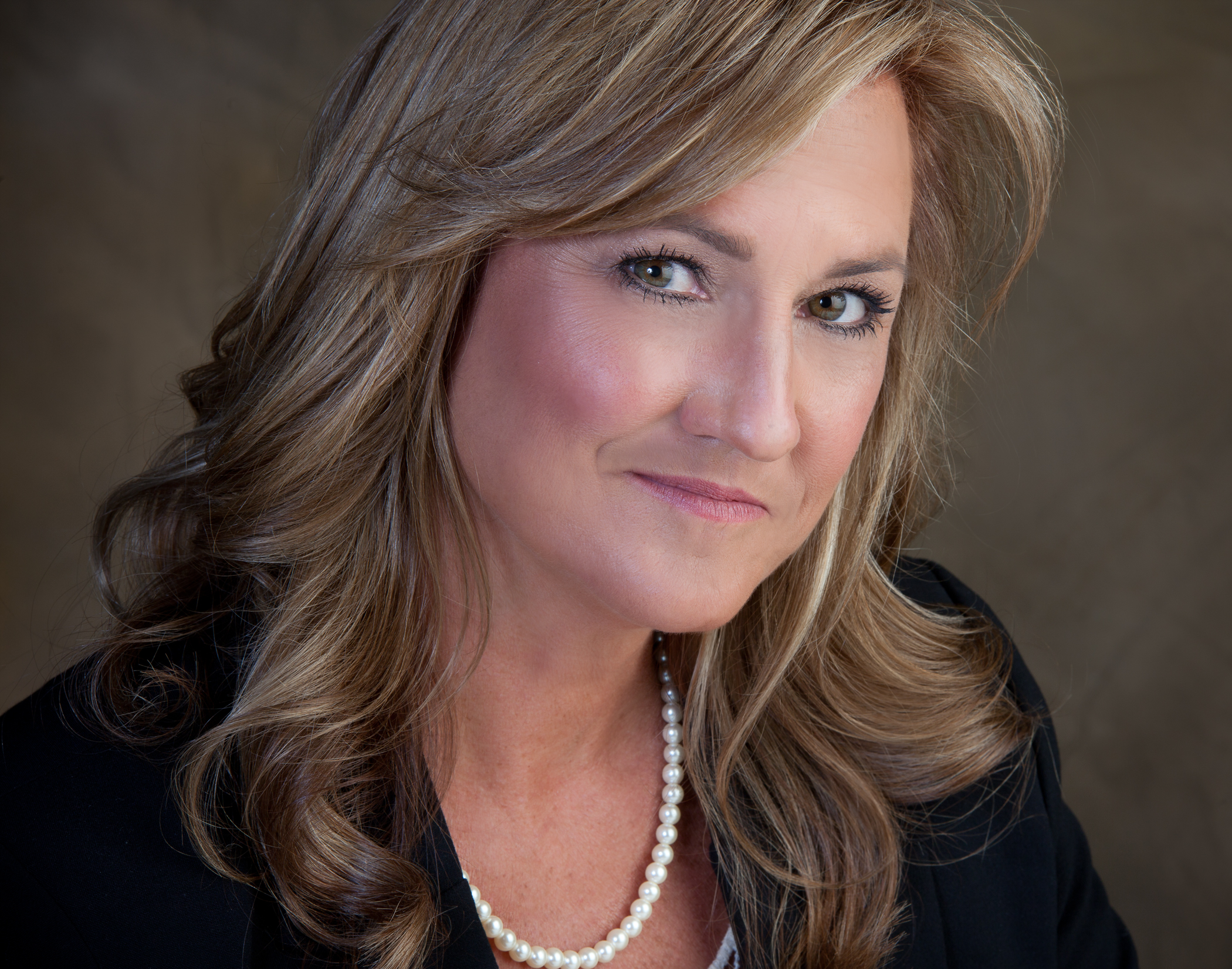 Heather Herndon Wright, Director; Vistra Corp.
Heather Herndon Wright is Director of Supply Chain Diversity for the Vistra Corp. family of companies including Corporate Services, Power Generation and Electric Retail. This role leads the effort for the development, promotion, and oversight of a national strategy and architecture to increase the inclusion and growth of both Diverse and Small Business Enterprises across the supply chain from Suppliers to Channel Partners.