What are the major issues and initiatives supply management professionals are facing now and in the future? In this most recent research report, it builds on past "futures" studies that will help the supply management profession understand potential factors that will impact their business models and change expectations for the supply functions. 
Join professor and Harold E. Fearon Fellow, Adegoke Oke and Senior Associate Dean and professor, Gopalakrishnan Mohan as they share changes that may potentially affect the supply profession by 2026 and firms' likely responses to such changes, and business strategies to be employed, the supply mission, supply technologies, risk mitigation strategies, and resiliency.  
Register now to save your spot
Attend free-of-charge but register now to secure your seat. This event is invitation only and is intended for all CAPS members. 
Have questions? Reach out!
If you have questions about this or any of our events, please send us a message.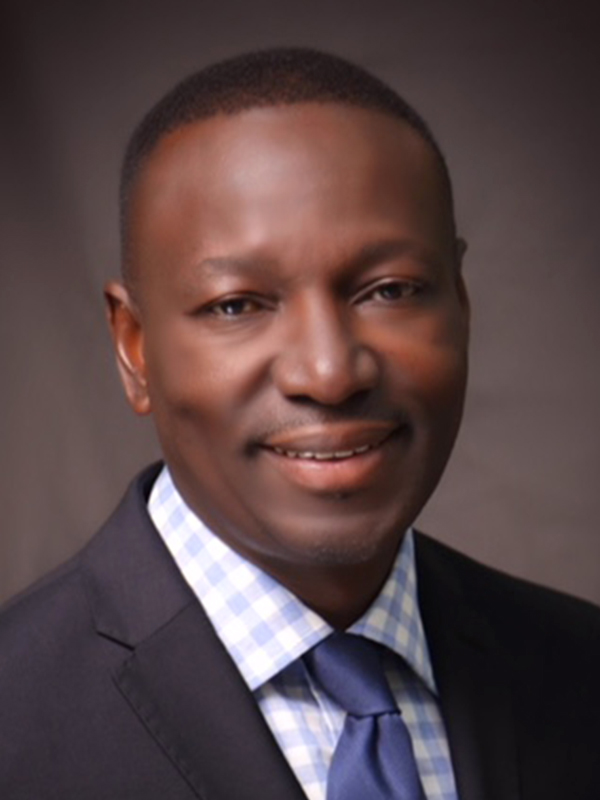 Adegoke Oke, Professor & Harold E. Fearon Fellow, Arizona State University
Adegoke Oke joined ASU in 2006. He is presently a professor of supply chain management and the Hal Fearon Distinguished Fellow at the W.P. Carey School of Business, Arizona State University, USA where he teaches courses in strategic procurement, technology and innovation management, operations management, and global supply chain management. He is a world authority on innovation management and global supply chain management and his research focuses on innovation management practices in manufacturing, services, and supply chain organizations. He is also interested in healthcare supply chains, risk management, and supply chain disruptions, particularly those relating to developing country contexts. He has published over 35 top-tier academic articles and written over 120 conference papers.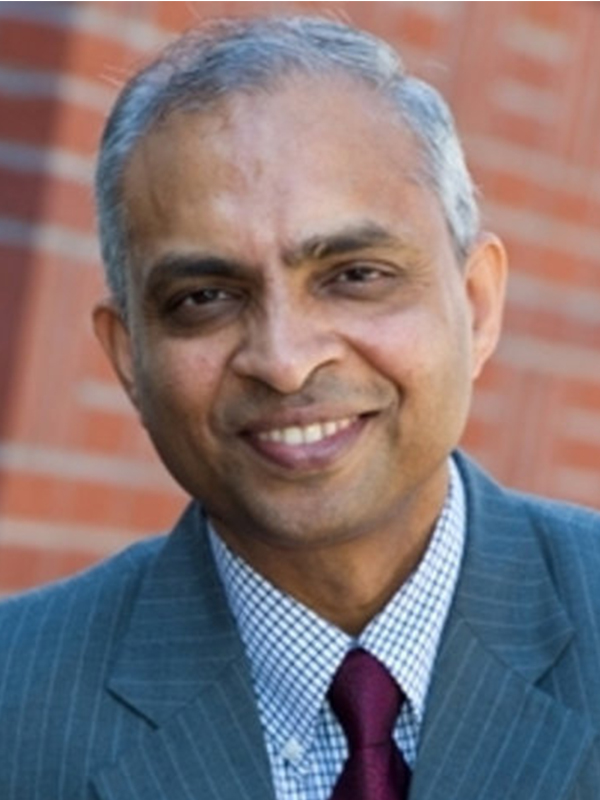 Gopalakrishnan Mohan, Sr Associate Dean & Professor, Arizona State University
Mohan Gopalakrishnan is an award-winning researcher with a wide range of interests. His work has explored global supply chain risk management, health care operations management, non-profit humanitarian logistics management, web-congestion and technology capacity management, product design and target costing, pricing and revenue management, "purchase-cards" and inventory management, project management, warehousing and distribution management, and manufacturing planning and control. His teaching focuses on global operations and supply-chain management, business-process excellence management, lean and six-sigma management, project management, and technology management and he has won multiple awards for "Outstanding Teaching Excellence."