Today's operating environment presents new challenges for supply professionals. Increased regulations, trade barriers, a public health pandemic, and new sustainability targets are some of the factors that supply professionals have to take into consideration. How are supply management decisions changing as a result of these new drivers or circumstances? 
Join us as assistant professor, Robert Wiedmer presents the research findings assessing and validating the procurement model that companies should be using as they navigate the uncertainties and risks of the current environment.
Register now to save your spot
Attend free-of-charge but register now to secure your seat. This event is invitation only and is intended for all CAPS members. 
Have questions? Reach out!
If you have questions about this or any of our events, please send us a message.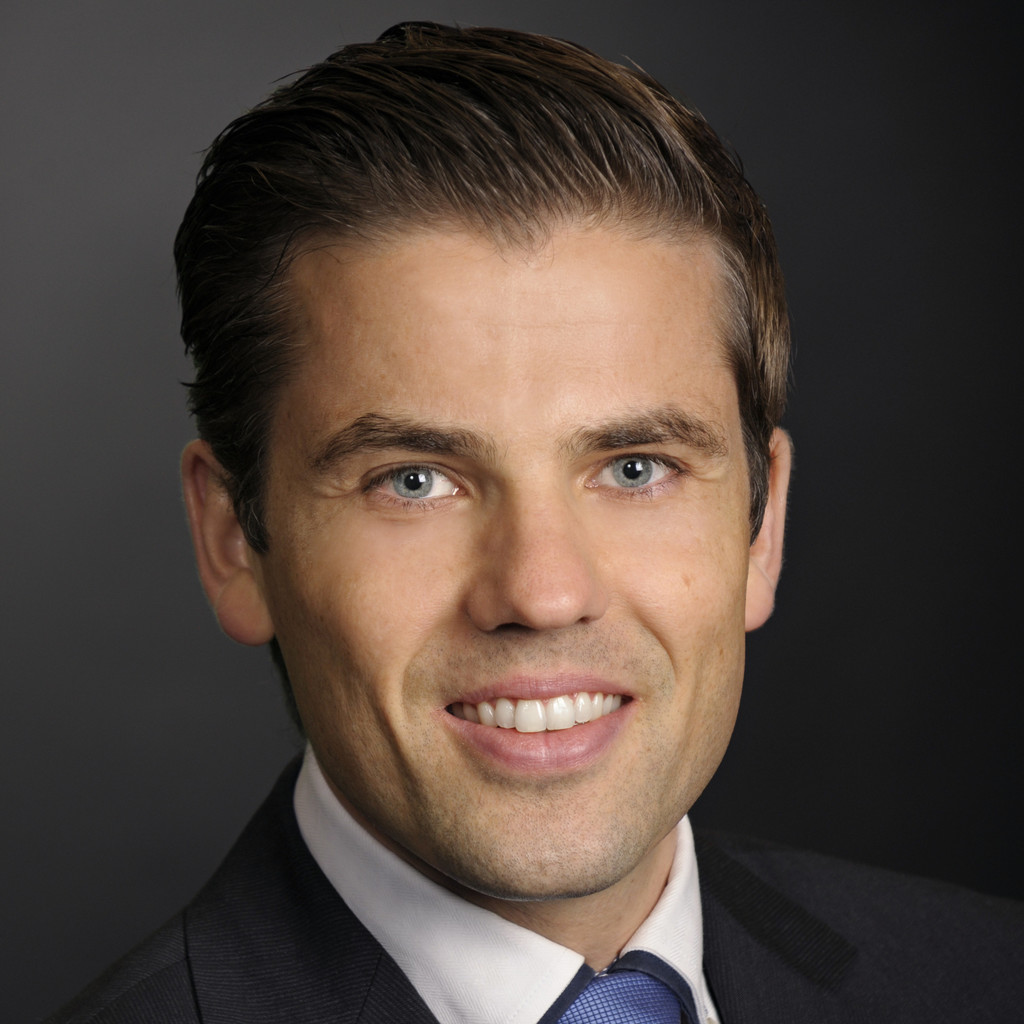 Robert Wiedmer, Assistant Professor, Arizona State University
Robert Wiedmer, Assistant Professor of Supply Chain Management, joined the Supply Chain Management Department at the W.P. Carey School of Business in 2016. Dr. Wiedmer completed his doctorate degree at Michigan State University. Prior to his doctoral studies, he worked as a postgraduate research assistant in maritime economics at the Cyprus University of Technology. He earned a graduate degree in business and engineering at the Dresden University of Technology in Germany, and a Master of Business Logistics Engineering at The Ohio State University. 
Dr. Wiedmer's current research areas are buyer/supplier relationships, supply chain network analysis, and supply chain network design and its association to performance.